World-Class Culture
Our successful reputation is derived from our beliefs and values we instill in our company culture. Our culture is built upon the foundation of our core values, responsibility, inclusivity, and passion. At Jarco ReadyMix, we recognize our responsibility to our team members, customers, and community and always hold ourselves to the highest standards.
Our Commitment to Our Customers & Employees
We know diversity makes us stronger, allowing us to openly embrace all perspectives and ideas, creating a more inclusive work environment. Our passionate nature brings enthusiasm and inspiration to all our engagements. Our innate drive is the catalyst that sparks new ideas and propels our organization and our people into the future.
Our leadership is dedicated to continuous improvement of product quality, social responsibility, customer satisfaction, and safety standards for our clients, team members, and community— making Jarco ReadyMix your reliable, transparent supplier of ready mix concrete.
Benefits We Offer
Providing a comprehensive benefits package with competitive industry compensation means, Jarco ReadyMix is at the forefront of health and wellness when it comes to employees, knowing that happy, healthy employees are safer and more productive.
Benefits Include:
Medical, Dental, Vision Insurance 

Life Insurance 

Short / Long Term Disability

401K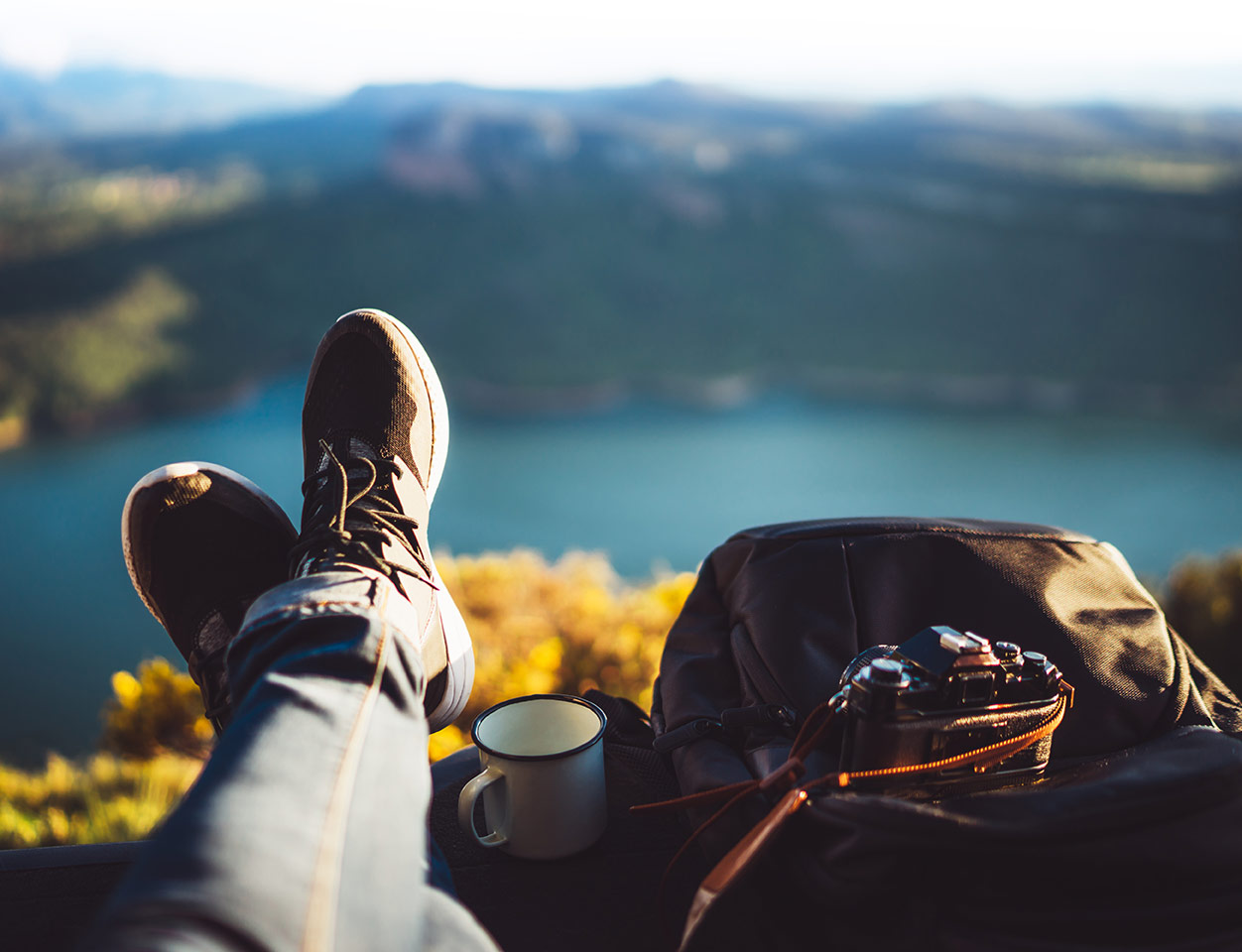 Wellness
The wellness program at Jarco ReadyMix is built around and focuses on the long-term health of our employees. We've developed programs for our team that allow them to get a more accurate picture of their health, as well as participate in activities that help reduce health insurance costs. As a part of our initiative to increase our employee satisfaction, we have implemented a yearly goal achievement program to encourage personal and professional development.
We know that happy employees reflect who we are. We want our team to have a healthy work-life balance and love to come to work everyday, that is why we make employee well-being a top priority.
Diversity & Inclusion
Jarco ReadyMix recognizes that diversity is a strength. This is why we welcome people from a variety of different backgrounds to become a part of our team. Together, we are building a stronger tomorrow for our company and our community.
According to our Human Resources Policy and company code of conduct, Jarco ReadyMix is committed to equal employment opportunity. We take any, harassment and discrimination in the workplace or in any work-related circumstances very seriously. Those actions diminish not only our company but our community as well.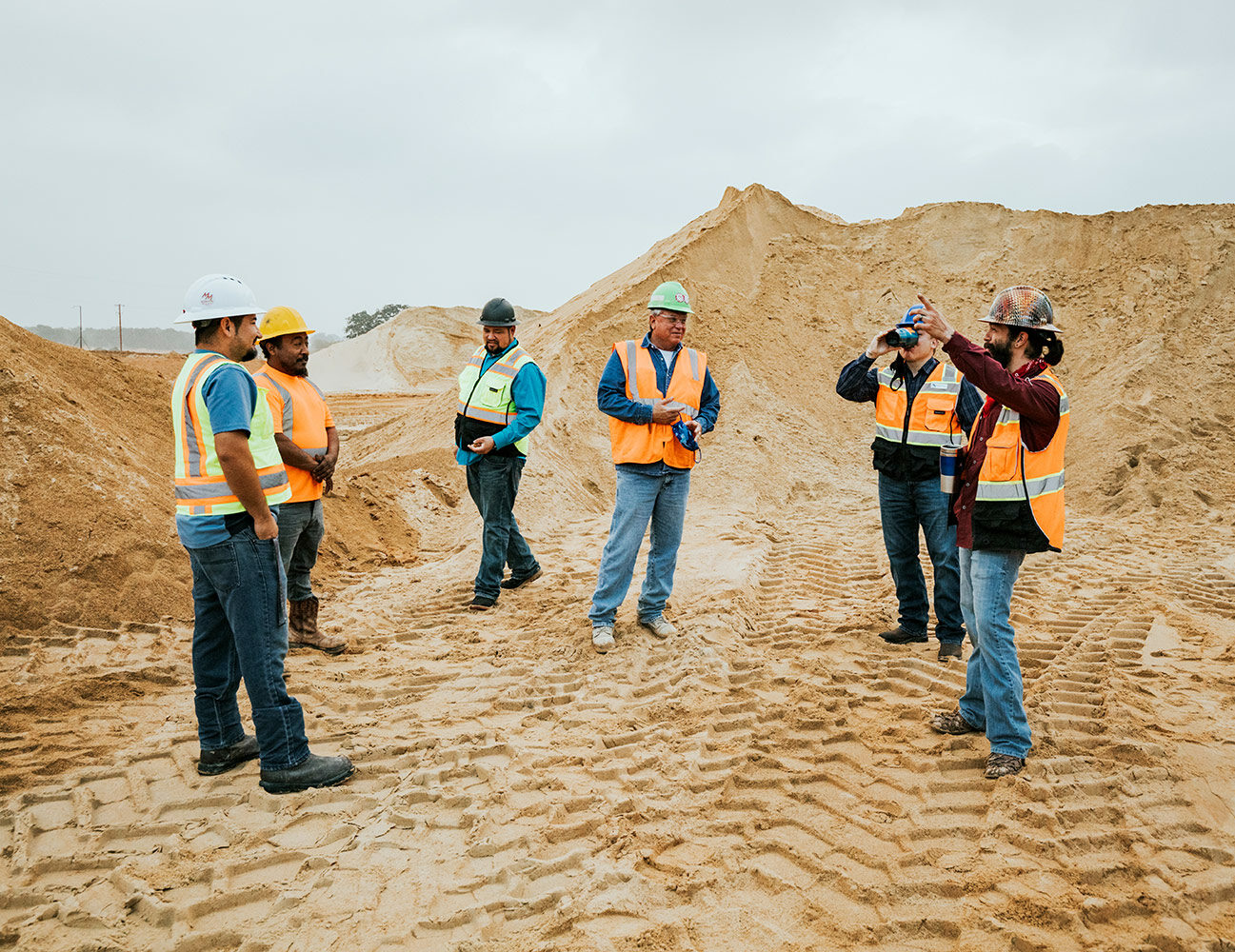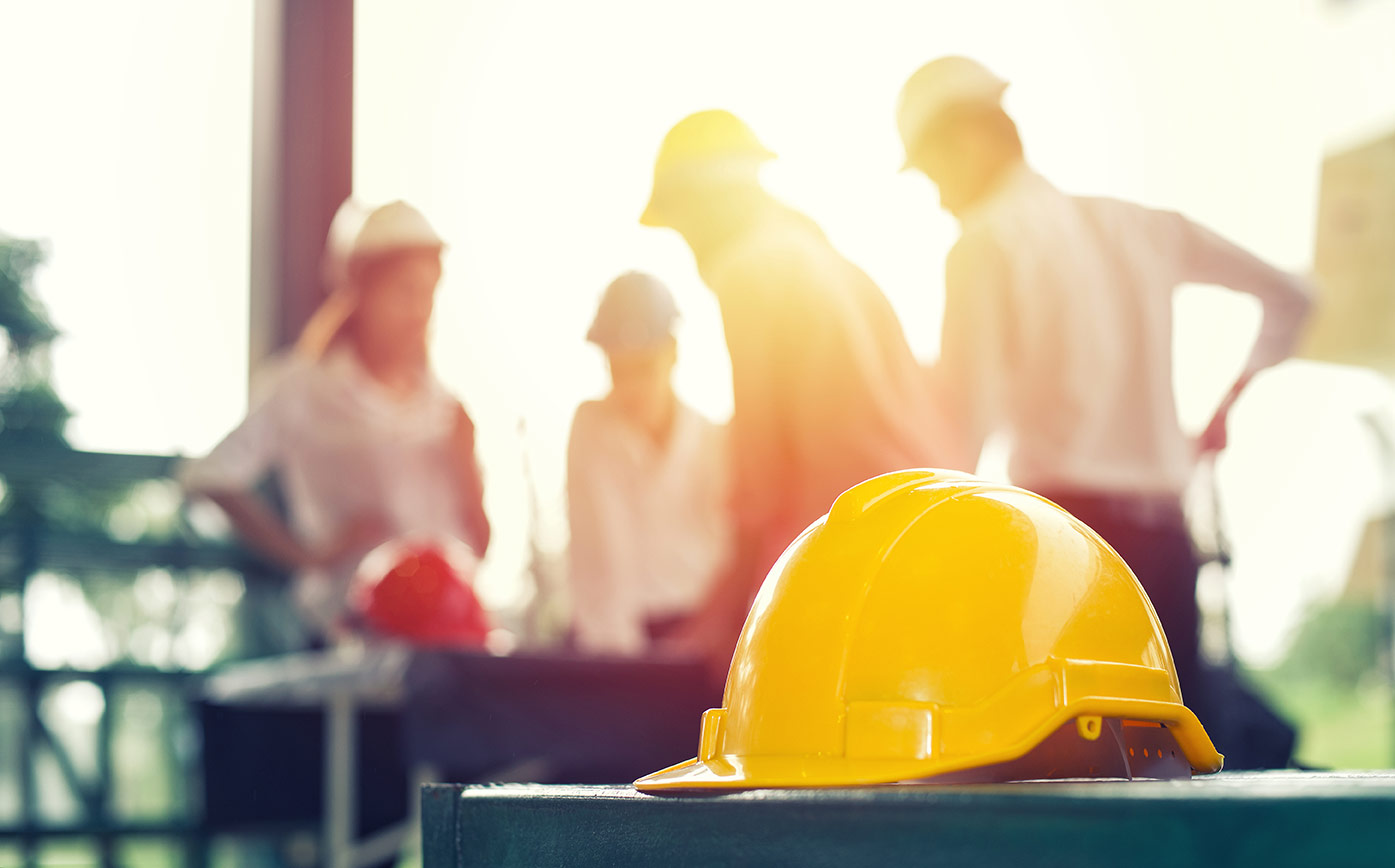 Learning & Development
At Jarco ReadyMix, we strive to be the best. We can't be the best without leadership and employee development. Our company believes in consistently refining and bettering our processes to ensure that our team is up to date on the most current best practices which allow us to better serve our community and clients.
From information technology to operating heavy machinery, we believe that every teammate has the capacity and capability to get better. Acting on that belief we provide a wide variety of professional development programs for our teams.
Recruitment & Veteran Hiring
Veterans, active military, and their spouses are an integral part of our community in South Texas. Located in what's affectionately known as "Military City USA," Jarco ReadyMix is committed, through recruiting and hiring processes, to ensuring an opportunity to earn gainful employment as well as a useful skill for our veterans, active military, and their spouses.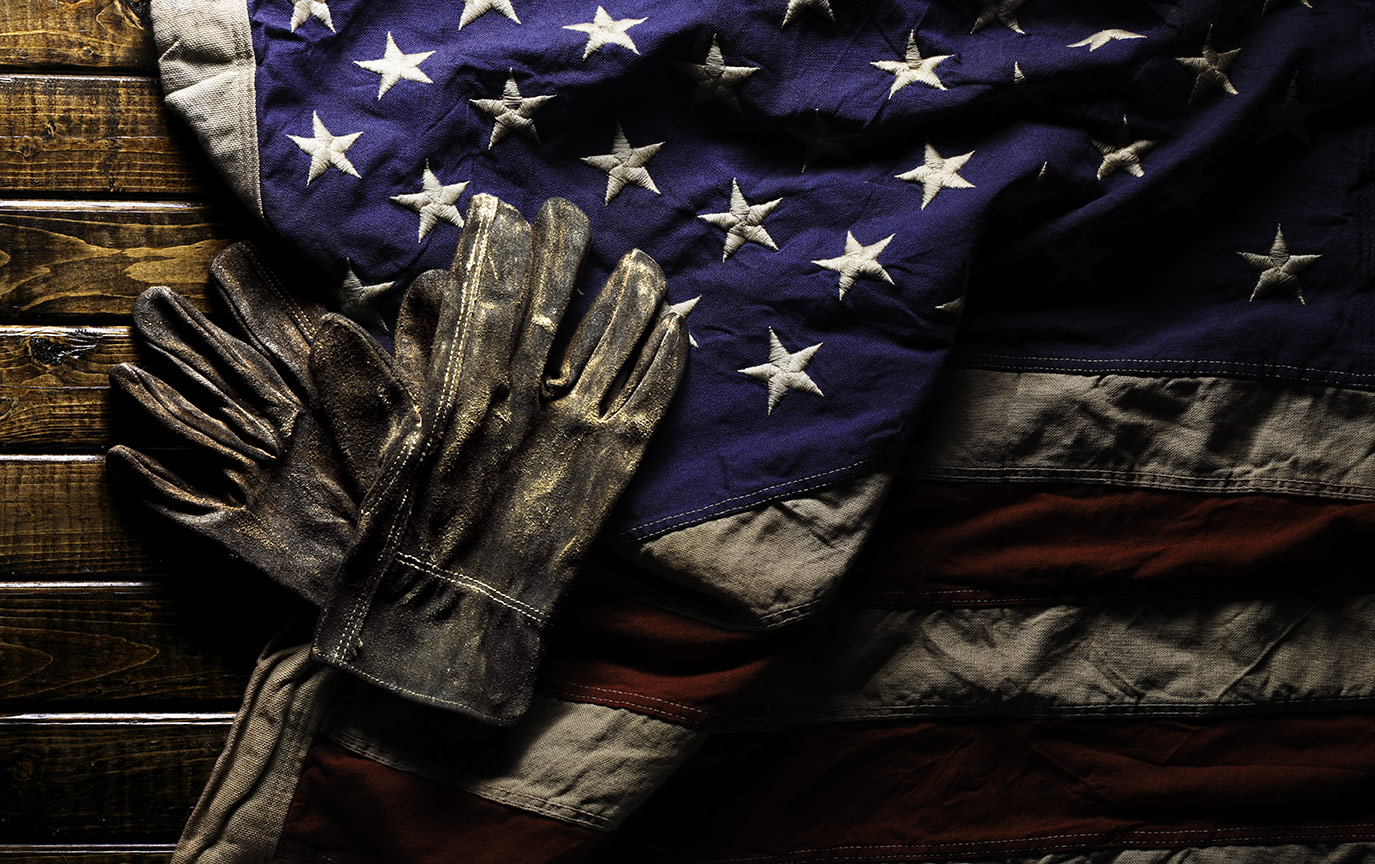 Committed to Delivering Excellence
Providing our customers with the highest quality of service by sharing our expertise, openly communicating our advanced knowledge about our mixes, and tailoring each customer's experience when recommending product mixes to meet your project needs is what we do best. We are here for you.