Mission & Vision
We provide commercial and residential customers with a wide range of ready mix concrete. We go above and beyond simply complying with regulations. We continuously strive to maintain and improve quality, safety, and social responsibility. We are committed to the highest level of production quality, customer service & safety standards for you and your business.
Our Mission
Our Mission is to capitalize on opportunities to provide quality, innovation, efficiency, and service to our community and our partners; create opportunities for growth and development for individuals and entities we interact with.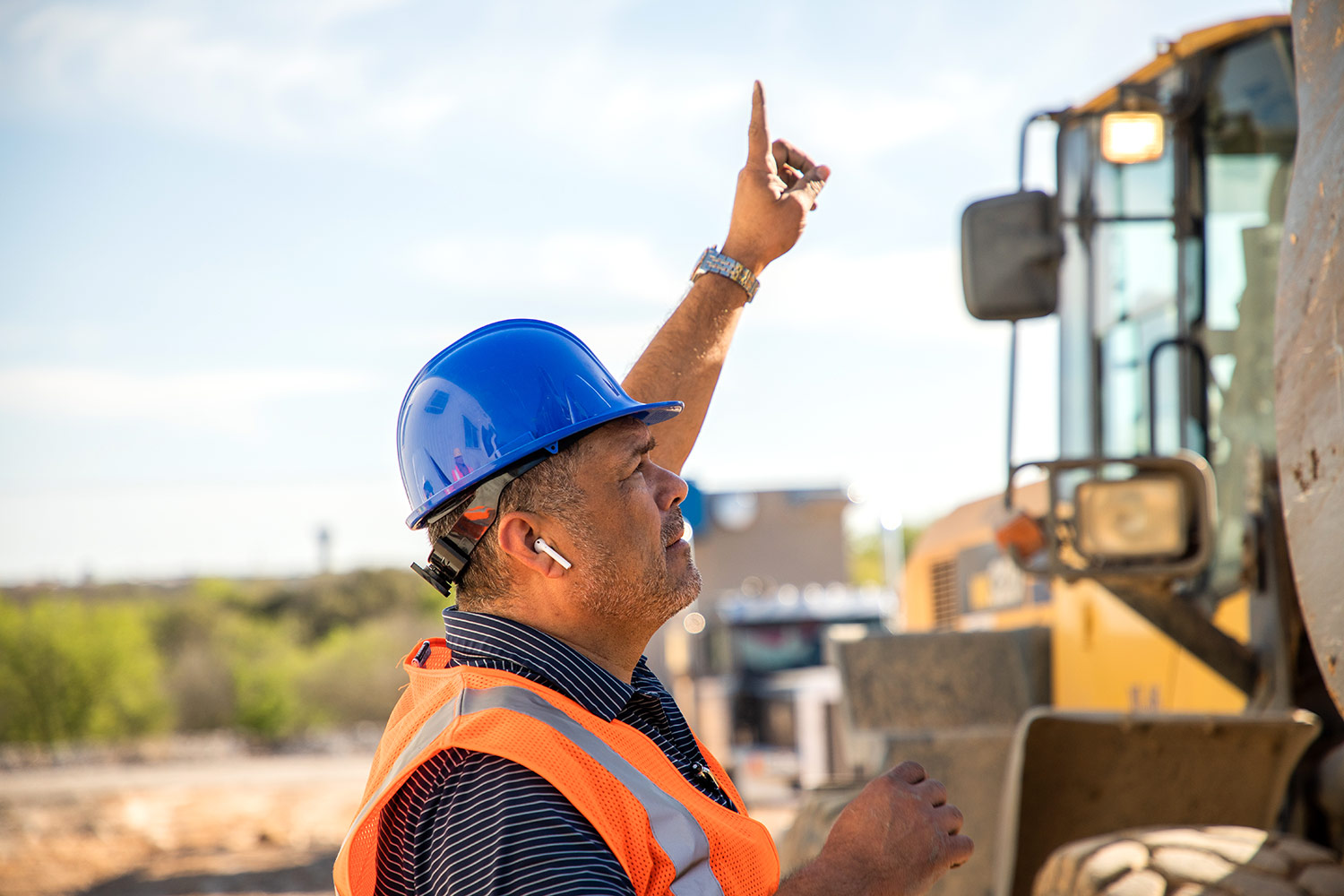 Our Vision
Set the standard for responsible stewardship of resources and relationships; inspire betterment for all.
Accountability
Our quality control protocols and experienced team members have the tools and training necessary to ensure your project is handled safely and efficiently.
Experience
We pride ourselves in providing you with the highest quality ready mix services.
Reliability
Communication is a priority between dispatch, customer, and driver to best facilitate your needs.
Value
We pride ourselves in providing you with the highest quality ready mix services.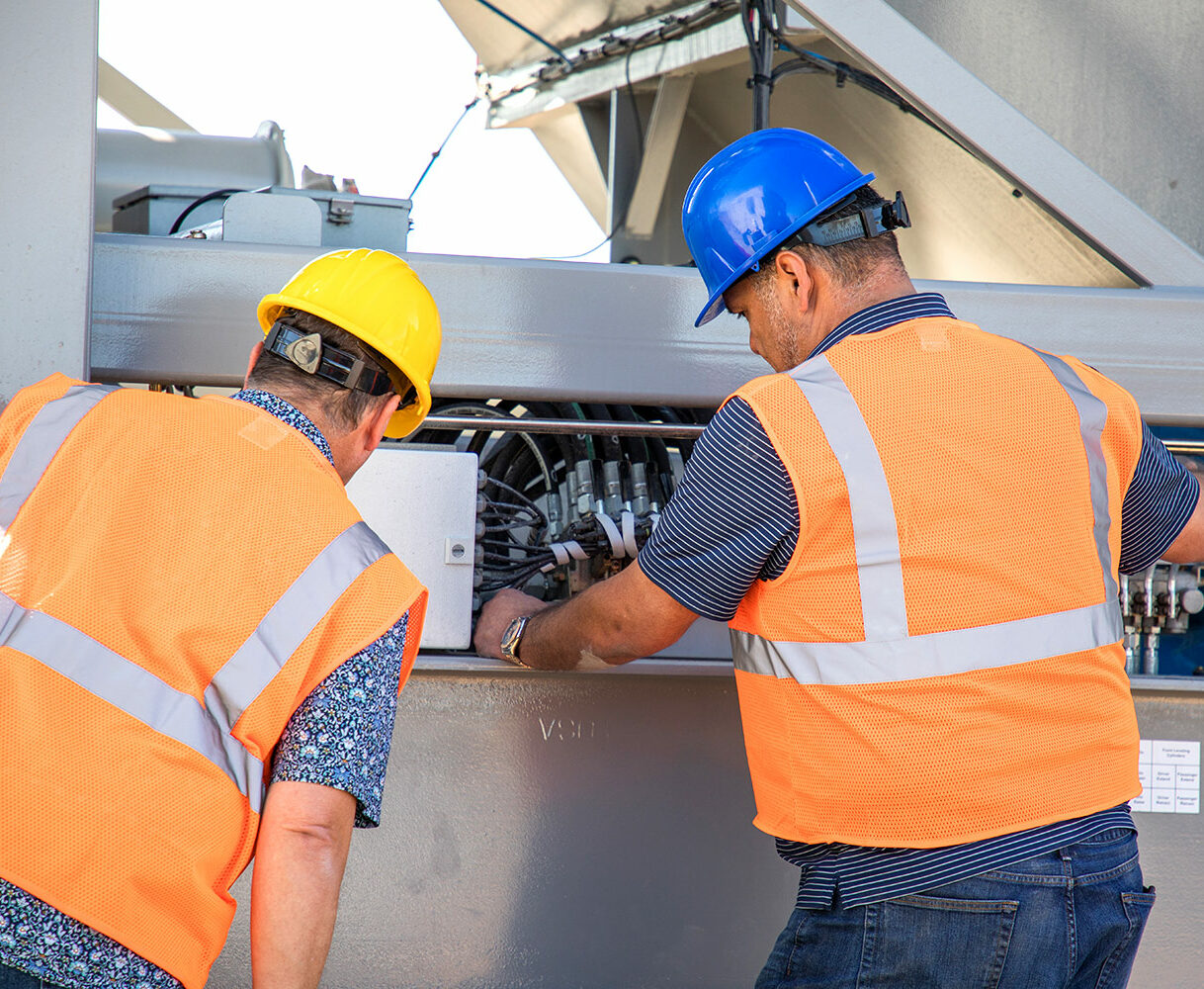 Core Values
Our values guide our decision-making and establish standards upon which we can assess our actions.
We act with integrity, honesty, and reliability.
Our diversity makes us stronger, allowing us to draw from perspectives we may not have considered in order to achieve continuous self-development and organizational growth.
We bring enthusiasm and inspiration to all our engagements. Our innate drive is the catalyst that sparks new ideas and propels our organization and our people into the future.
Community-Driven, Global Solutions.
Serving the greater San Antonio area, we are committed to providing the highest quality ready mix services needed to complete your project on time and budget. We aim to deliver results that exceed your expectations every time you call us.