Safety Operations
In an industry that requires the use of heavy equipment to acquire, manufacture and transport goods, safety must be at the forefront of every action we take.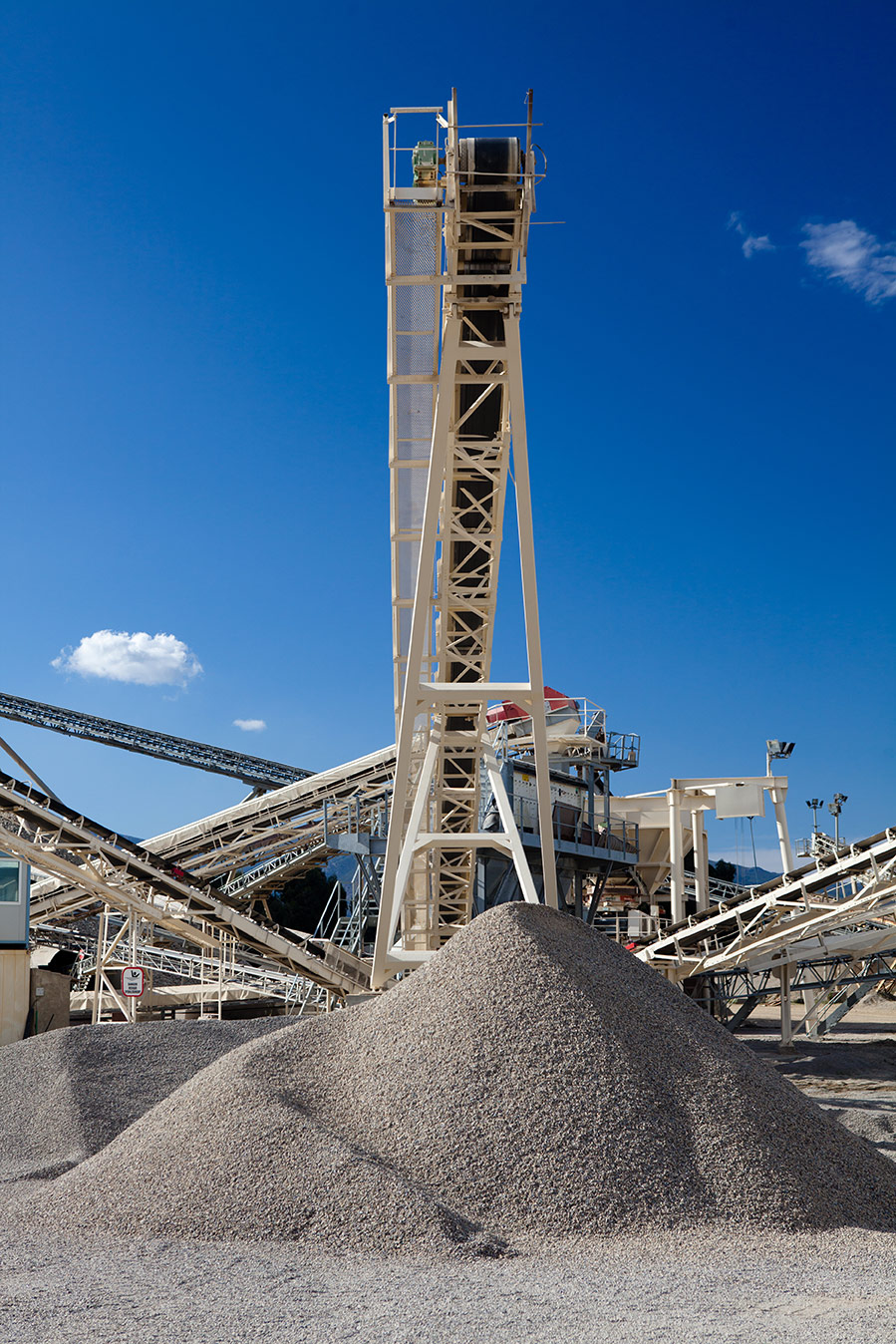 Our Safety Culture, Programs & Initiatives.
Our experienced safety supervisors and quality control team have decades of experience in all manner of plant operations and work diligently to ensure that no customer, team member, or the community that we are a part of, is subjected to an unsafe encounter.
Our proactive approach to safety operations allows us to prepare for any potential hazards and prevent them before they occur. Most importantly, if there is a safety concern, each employee has the authority to stop any job, at any time.
Our Commitment to Health and Safety Is Built On:
Performance monitoring and measurement, including on-going internal health and safety audits

Emergency preparedness and response procedures for our facilities and coordinated drills with local emergency responders

Industry-leading operating guidelines and procedures

Management commitment and leadership

Hazard identification and risk assessment

Regular and ongoing employee training programs
Committed to Delivering Excellence
Providing our customers with the highest quality of service by sharing our expertise, openly communicating our advanced knowledge about our mixes, and tailoring each customer's experience when recommending product mixes to meet your project needs is what we do best. We are here for you.
Zero Fatalities and Zero Accidents Two Years Running.
Our safety culture is reinforced through policies, management systems and day-to-day practices that hold us all accountable for health and safety. Our safety culture relies on teams and individuals committed to working together to create and maintain a workplace where potential hazards are managed and controlled.
We prioritize a safe work culture in recruiting and hiring new employees, seeking out people who are as committed to safety as we are. We hold our third-party vendors, suppliers, contractors and on-site tenants to the same high safety and health standards that guide our people every day and we work to enable them to adhere to our standards.
Our business environment is affected by the Occupational Health and Safety Act (OSHA) and the Mine Safety and Health Act (MSHA).
As a testament to our commitment to Safety our Company has not received any OSHA citations. Safety is at the forefront of all our operations and is the first item on all meeting agendas. We talk about and assess hazards through the use of daily jobsite safety assessments. Our safety committees and the safety training that we provide to our employees reinforce our commitment to send all everyone home injury-free.
We Take Employee Safety Seriously
Perfect Safety Rating: 2018 - 2020
Zero OSHA Citations
Zero Fatalities: 2018 - 2020
Zero Accidents: 2018 - 2020