Environmental Stewardship
We remain committed to utilizing the Earth's resources responsibly while minimizing our environmental impact. With an eye ever toward the future, we embrace every opportunity to make the world a place future generations to enjoy. Our planning influences every environmental decision we make, whether working to conserve our natural resources, reduce emissions, preserve wildlife and reclaim land.
Responsible Stewards of the Earth
Safety is a core value at Madden Materials, and is part of everything we do. We are uncompromising in our commitment to safety and the well-being of our employees, our customers, and our communities.
We engage and empower our employees to develop and create safe work environments by providing quality training, continually improving our systems and processes, and listening to our employees' ideas.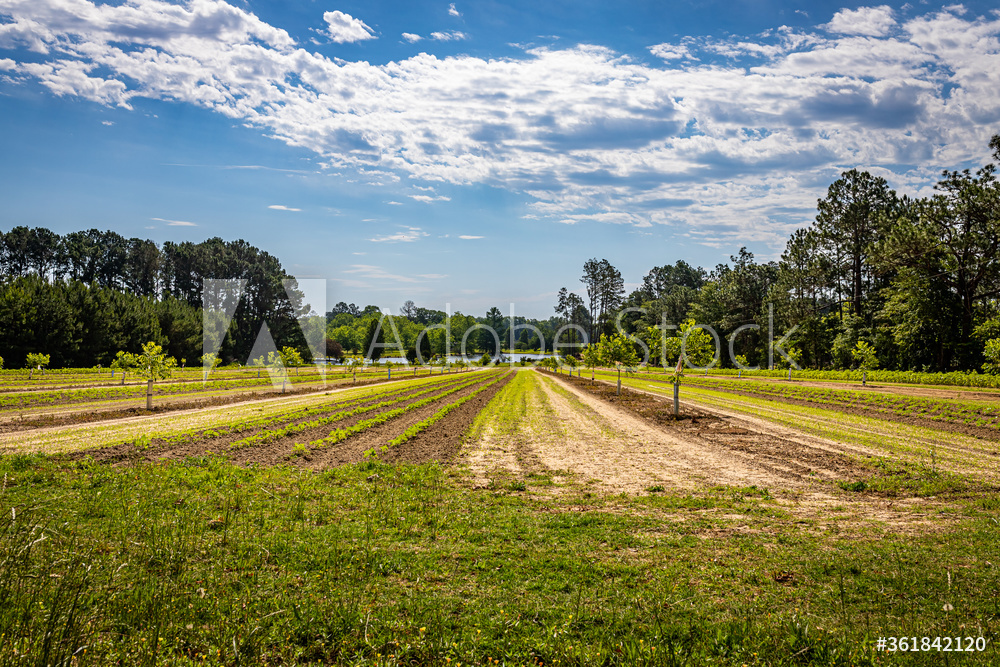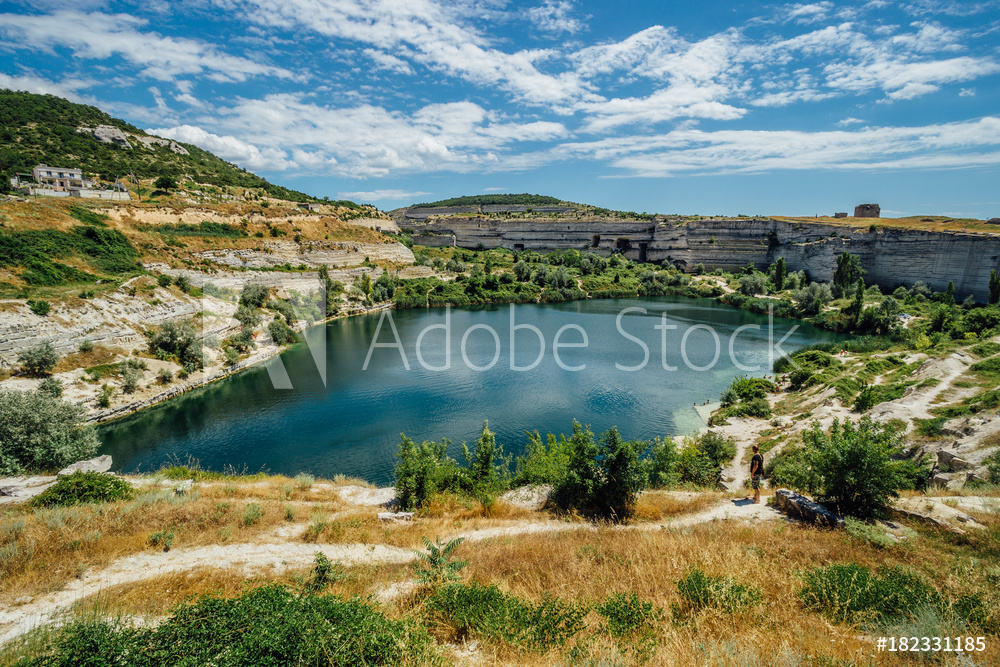 Wehman Farm and Orchard Pit
Safety is the responsibility of every individual at Madden Materials and we are all held accountable for going home safe at the end of each work day. Our goal is World Class Performance, by achieving ZERO incidents daily.
Most importantly, if there is a safety concern, each employee has the authority to stop any job, at any time.
Our Commitment to Health and Safety Is Built On:
Performance monitoring and measurement, including on-going internal health and safety audits

Emergency preparedness and response procedures for our facilities and coordinated drills with local emergency responders

Industry-leading operating guidelines and procedures

Management commitment and leadership

Hazard identification and risk assessment

Regular and ongoing employee training programs
We Are Committed to Sustainable Business Practices
Rooted in our core values and a commitment to being responsible stewards of the Earth's resources, our sustainability approach allows us to create lasting results that benefit our employees, customers, communities and society as a whole.
Zero Fatalities and Zero Accidents Two Years Running.
Our safety culture is reinforced through policies, management systems and day-to-day practices that hold us all accountable for health and safety. Our safety culture relies on teams and individuals committed to working together to create and maintain a workplace where potential hazards are managed and controlled.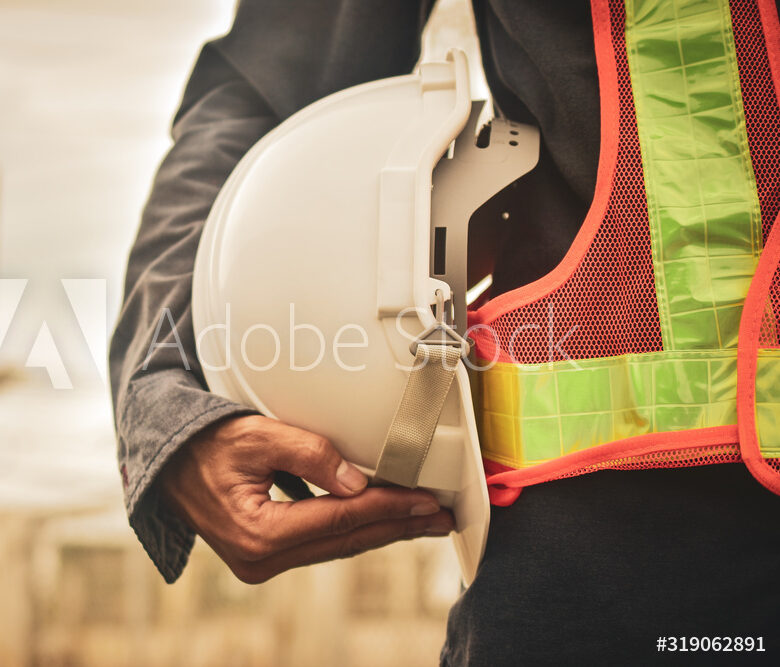 We prioritize a safe work culture in recruiting and hiring new employees, seeking out people who are as committed to safety as we are. We hold our third-party vendors, suppliers, contractors and on-site tenants to the same high safety and health standards that guide our people every day and we work to enable them to adhere to our standards.
Our business environment is affected by the Occupational Health and Safety Act (OSHA) and the Mine Safety and Health Act (MSHA).
As a testament to our commitment to Safety our Company has not received any OSHA citations. Safety is at the forefront of all our operations and is the first item on all meeting agendas. We talk about and assess hazards through the use of daily jobsite safety assessments. Our safety committees and the safety training that we provide to our employees reinforce our commitment to send all everyone home injury-free.
Follow Us @maddenmaterialstx